Seminars, Zoom Workshops, and Events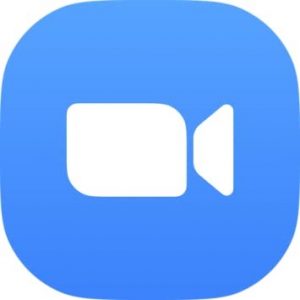 Zoom workshops will usually be held on the first and third Saturday of each month, from 8-9AM [Pacific time].
Topics are usually suggested by participants prior to the workshop so that I have some preparation time, especially if it deals with a technique they're having problems with. Once scheduled topics and questions have been dealt with impromptu questions and responses will take up the remaining time.
You do not need to be a member of the BJJY to participate in my workshops. However, it is strongly recommended that you also have someone to be your uke [training partner] as it's hard to deal with correcting a problem if you don't have a partner to work with.
If you would like to participate in future workshops please click HERE. I will send you an invitation/link to the next event.
If you would like to watch prior Zoom Workshops posted on YouTube just click HERE select the workshop you want to view.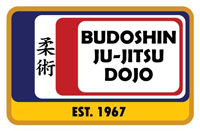 Please Donate to the Budoshin Jujitsu Dojo
The Budoshin Jujitsu Dojo is a 501c3 non-profit educational foundation with a charitable foundation and tax-deductible status. All donations are used to defray expenses incurred in supporting activities [such as the Zoom workshops above] that benefit the martial arts community and/or provide financial assistance to support local community projects the dojo is involved in.
Alternatively, if you shop at Amazon.com you can set your Amazon account so that Amazon will donate .5% of your eligible purchases to the Budoshin Jujitsu Dojo. Just click HERE to be taken to smile.amazon.com to make this possible. Their website should answer any questions you might have.
Please click on the "Donate" button to the right to make a donation.
Thank you